Our Leadership
Meet the Team at Entheo Ventures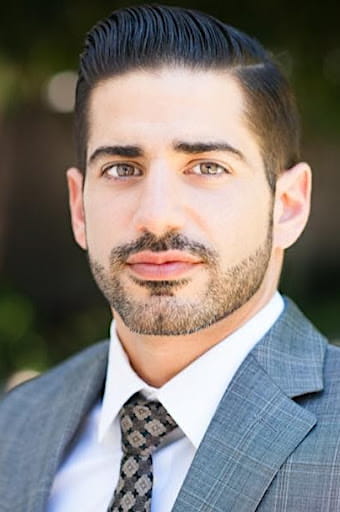 Saba Candari
CEO & Strategy Consultant
15+ year veteran in the Financial Service Industry.
$130M in assets under management with Cetera Financial Group and SagePoint Financial.
Specialized in service C-Suite level executives in both their personal and business-related ventures.
BA in Business Management Pepperdine Business School
MBA at Pepperdine Business School
Has held the following licenses: Series 7, Series 66, CWS, and is a Member of the Financial Services Institute.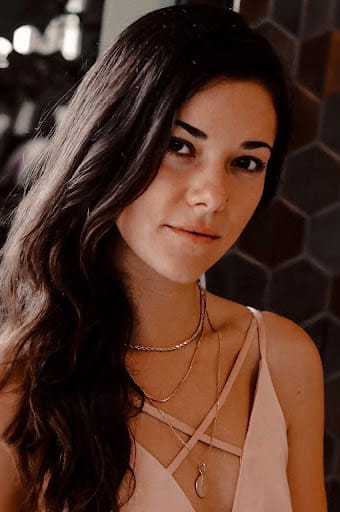 Lana Baumgartner
Wellness Consultant
Co-founder of Psychedelic Times and the Sensual Collective.
BA in Interdisciplinary Studies at California Institute of Integral Studies.
A diverse set of passions including healing dance modalities, Kambo & all Amazonian jungle medicines & plant teachers, Reiki, yoga, meditation, and Ayurveda.
Published author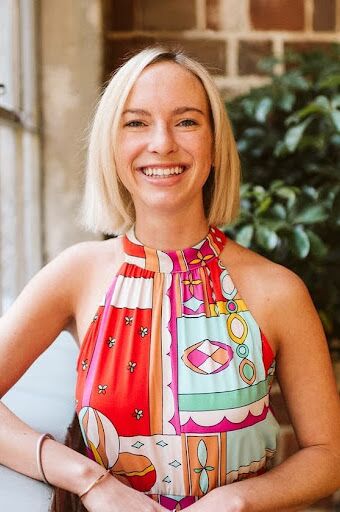 Courtney Barnes, Esq.
Legal Consultant
Policy advisor for Decriminalize Nature, General Counsel for the Society for Psychedelic Outreach Reform, and Education, (SPORE) and on the advisory board of Heroic Hearts Project.
Assisted in the drafting of:

Denver's Psilocybin Decriminalization Initiative (I-301) in 2018.
Texas House Bill 1325, establishes a state commercial hemp program in 2019.
Oakland Healing Initiative, a local ordinance designed to regulate and protect facilitators and participants engaging in community-based healing ceremonies involving entheogens in 2020.
CA Senate Bill 519, to decriminalize the possession and non-commercial use of psychedelics.
Business is Diverse and Global…
so is Our Team
The strength of the team is each individual member. The strength of each member is the team.
— Phil Jackson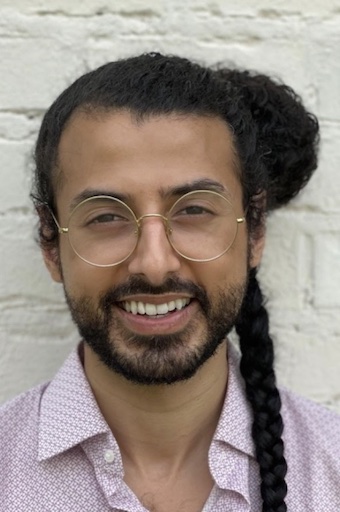 Manoj Doss, Ph.D.
Clinical Lead Consultant
Center for Psychedelic and Consciousness Research at Johns Hopkins University.
Research the intersection of cognitive neuroscience and neuropsycopharmacology (cognitive neuropsychopharmacology), with a focus on episodic memory and hallucinogenic drugs.
Utilizes complex cognitive paradigms, brain imaging, and computational modeling to explore what makes psychedelics unique compared to other classes of psychoactive drugs both in terms of basic drug effects and mechanisms for treating clinical populations.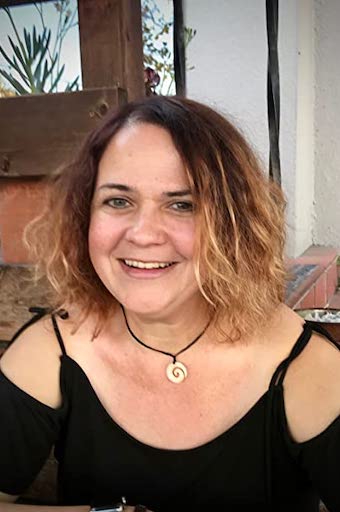 Dr. Sandra Dreisbach
Psychedelic Ethics Consultant
Ethicist and Psychedelic Ethics Specialist with an MA and Ph.D. in Philosophy exploring Ethical Decision Making and Moral Psychology.
Ethics Advisor active in Psychedelic integration Therapy, Education and Advocacy as well as a Psychedelic facilitator.
Teaches Bioethics at the University of California, Santa Cruz for the Biomolecular Engineering and Philosophy Departments, and has worked for many years in the tech industry, primarily at Apple.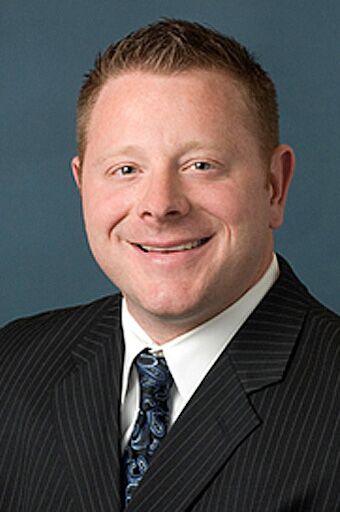 Ryan Huebbers
Healthcare Consultant
Two decades working with the biggest healthcare systems in the U.S.
Specializes in strategic planning, partnership advisory / strategic options, market and gap analyses relative to value-based care, strategic roadmap and future viability planning, physician-hospital alignment strategies, post-acute care opportunity planning, and strategic / financial analyses for medical groups, and healthcare systems.
Manager in the strategic advisory practice at GE Healthcare Camden Group, where he focused on assisting clients to develop strategic solutions that include ambulatory / outpatient, in-patient, and post-acute strategy development.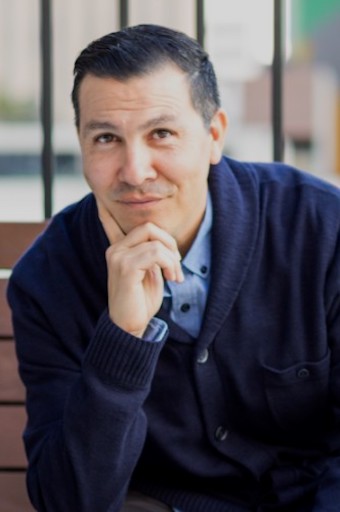 Tim Martinez
Business Growth Consultant
20 years of experience in helping build small and midsize enterprises as an advisor and strategist.
Founded and exited multiple small businesses including a retail operation, marketing firm, and mobile application.
Consulted for major corporations as well as over 1,100 small-mid sized firms over his consulting career
Featured speaker at numerous business conferences speaking on topics ranging from market expansion to strategic planning.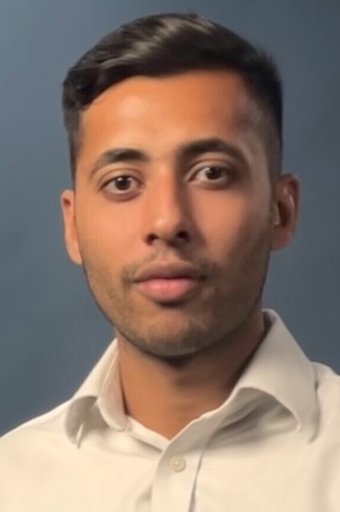 Rayyan Zafar
Research Consultant
Currently conducting his Ph.D. with a medical research council fellowship under Professor David Nutt at Imperial College London in the Centre for Psychedelic Research and Neuropsychopharmacology.
Works across several clinical and brain imaging studies to assess the neurobiology of addiction and psychiatric disorders in the human brain using advanced multimodal neuroimaging.
Works across studies developing novel pharmacological interventions including classical and non-classical psychedelics, to treat a range of psychiatric conditions in early proof of concept and clinical studies.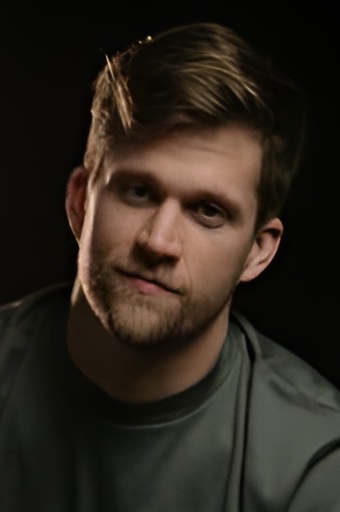 Kirby Duncan
Marketing Consultant
An integrated marketing consultant with over twelve years of experience pioneering initiatives and world-class media brands like Condé Nast, Paper Magazine, and Refinery29.
Focus on special projects, partnerships, and programming.
Offers experiential strategies creative production and media-savvy to clients in psychedelic wellness, hospitality, & lifestyle.
Formerly Marketing Director at Meet Delic Corp.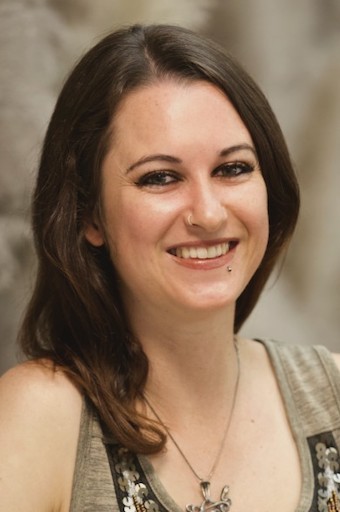 Caitlin Thompson
Neurobiology Consultant
Neurobiologist with expertise in nutritional neuroscience mood disorders, and the gut-brain axis.
An independent scientific researcher with her research focusing on psychedelics' potential as a novel approach to autoimmune conditions, microbiome effects of ayurvedic herbs, and Kambo.
Founder of EntheoZen, a nutritional supplement company that catered to brain and mood health and is now currently pioneering the first human Kambo studies. She is also a seasoned Kambo practitioner and teaches specialty training courses to other practitioners.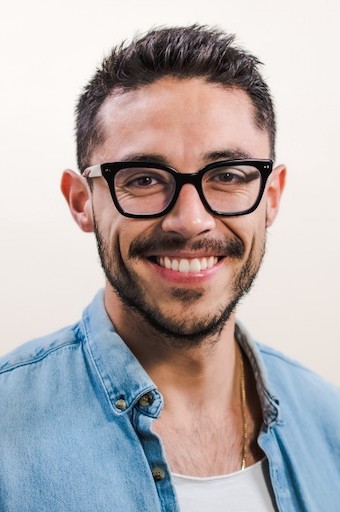 Christian Flores
Marketing Consultant
Creative Director and Producer for Narrative Ads, a digital marketing agency.
Eight years of experience in the digital marketing world, with a background in cosmetics, fashion, and social media trends.
Graduated at Universidad San Francisco de Quito in Quito-Ecuador.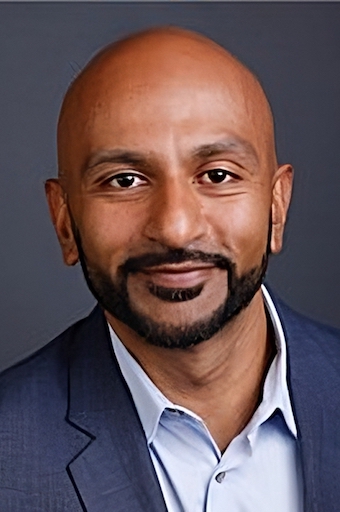 Shahan Mir
Cyber Security & IT Consultant
Over two decades working for startups and corporate businesses.
Degree in Telecom Management with over twenty years of experience to help businesses design, implement, and manage IT infrastructure.
On the Board of Directors for ICANHELP which educates and empowers students to create positive online communities and become inspirational digital citizens.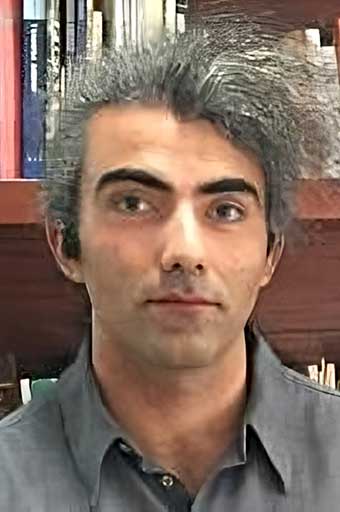 Amir Vala Tavakoli
Research Specialist
Researcher on many projects at the intersection of human neurophysiology, neuroimaging and psychophysics.
Research in the cognitive neurosciences. He continues to work n both private and university labs publishing and fostering collaborations between groups. From the neuroscience of movement to perception to higher cognition, his research crosses neuroscientific domains.
His interest in the neuroscience of psychedelics is rooted in the rigorous investigation of consciousness and the elucidation of novel therapies.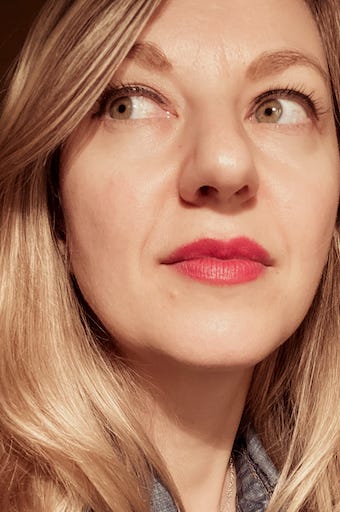 Monika Jus
Strategy Consultant
Strategy Consultant – Deloitte UK
Co-founder of an Executive search company.
Founder of the Conscious Shift
MA in English Philology / Linguistics from Warsaw University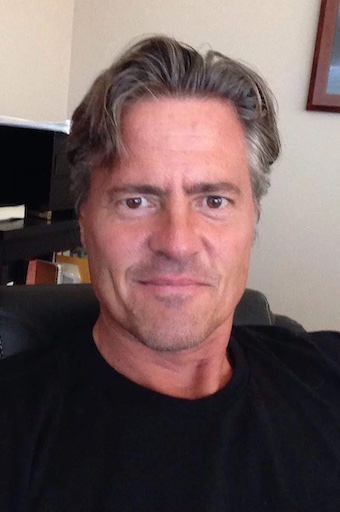 Jeff Muehle
Senior Financial Analyst
CFP, CFA, and the founding principal of Financial Planning Concepts, Inc.
Serves on the investment committee overseeing the management of client assets.
Graduated from Creighton University with a BS in Mathematics.
Earned his MS in Engineering Mechanics from Iowa State University, while working as an engineer overseeing satellite programs.