Management Consulting Partners for the Psychedelic Industry
Our Mission
Unlock the potential of your psychedelic business
Entheo Ventures helps inspired entrepreneurs flourish in the rapidly evolving psychedelic ecosystem.
Our expert team complements your existing staff to accelerate growth and navigate the unique challenges and opportunities of our industry.
Together, we can create a better future through the therapeutic and conscious use of psychedelics.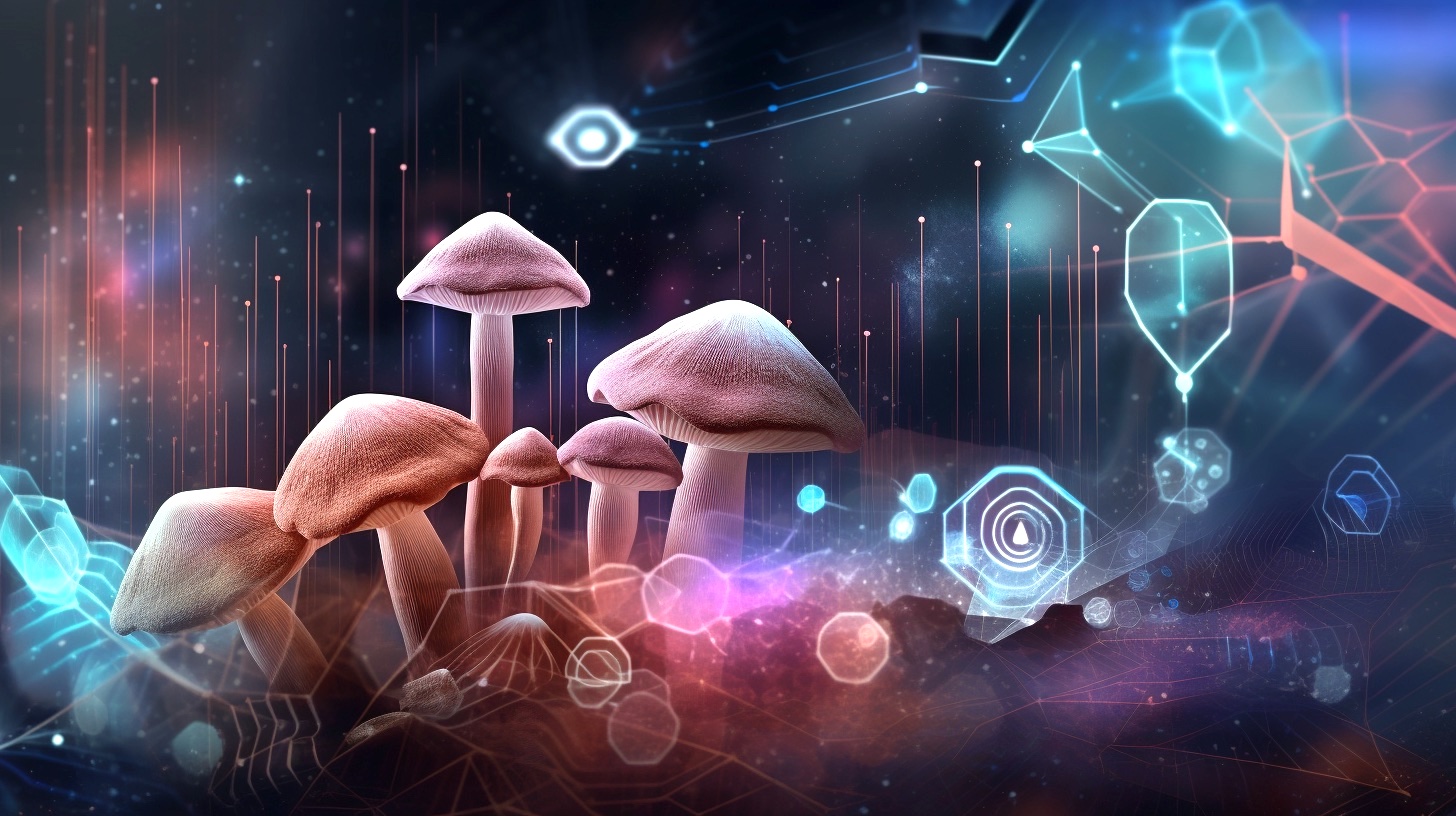 Our Services
Entheo Ventures Comprehensive Services 
Entheo Ventures is dedicated to addressing the unique needs of businesses in the psychedelic industry.
We provide tailored consulting services for businesses and every stage of development, from start-up through maturity.

Pre-Seed Stage
Market Research
Concept Development
Team Formation
Networking
Industry Insights

Seed Stage
Pitch Deck
Business Plan
Funding Strategy
Legal Setup
Intellectual Property

Early Stage
Series A Funding
Go-To-Market Strategy
Refine Business Model

Growth Stage
Scaling Operations
Business Optimization
Partnership Development
Market Expansion
Quality Assurance

Expansion Phase
International Growth
Mergers & Acquisitions
Strategic Planning
Change Management

Maturity Phase
Performance Evaluation
Cost Reduction
Exit Strategy
Succession Planning
Markets Expansion
Our Value
Why Choose Entheo Ventures
In today's dynamic and competitive market, businesses in the psychedelic industry face numerous challenges, such as regulatory compliance, funding, and market expansion.
Entheo Ventures serves as the bridge between  the world of conscious evolution and traditional business expertise.
Our personalized, results-driven approach ensures that your business receives the support it needs to thrive in this competitive landscape, without compromising your integrity and intention.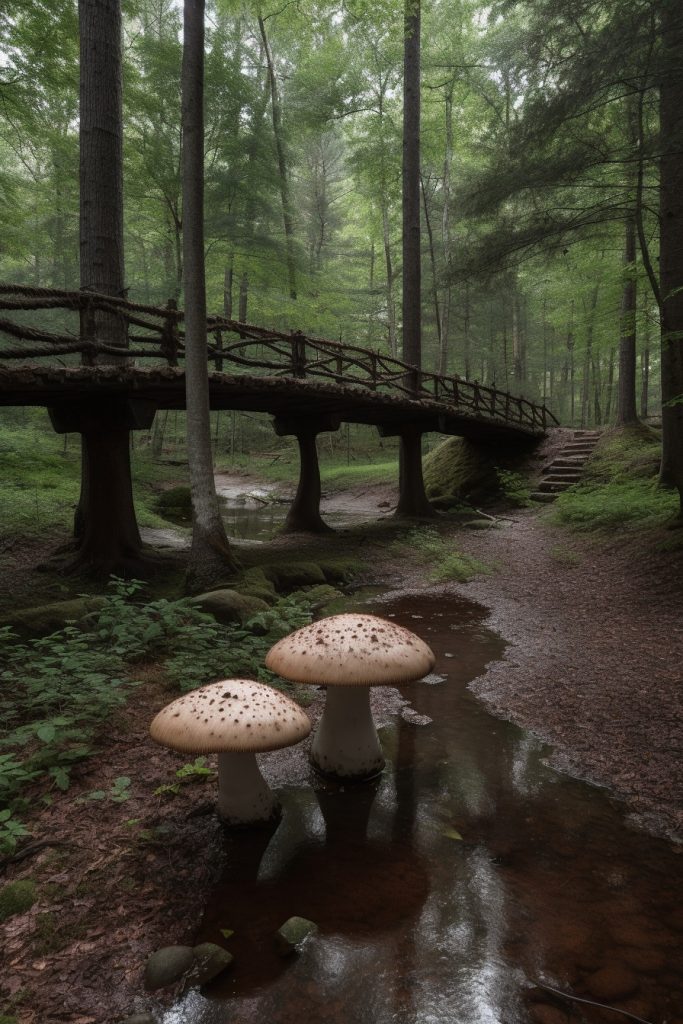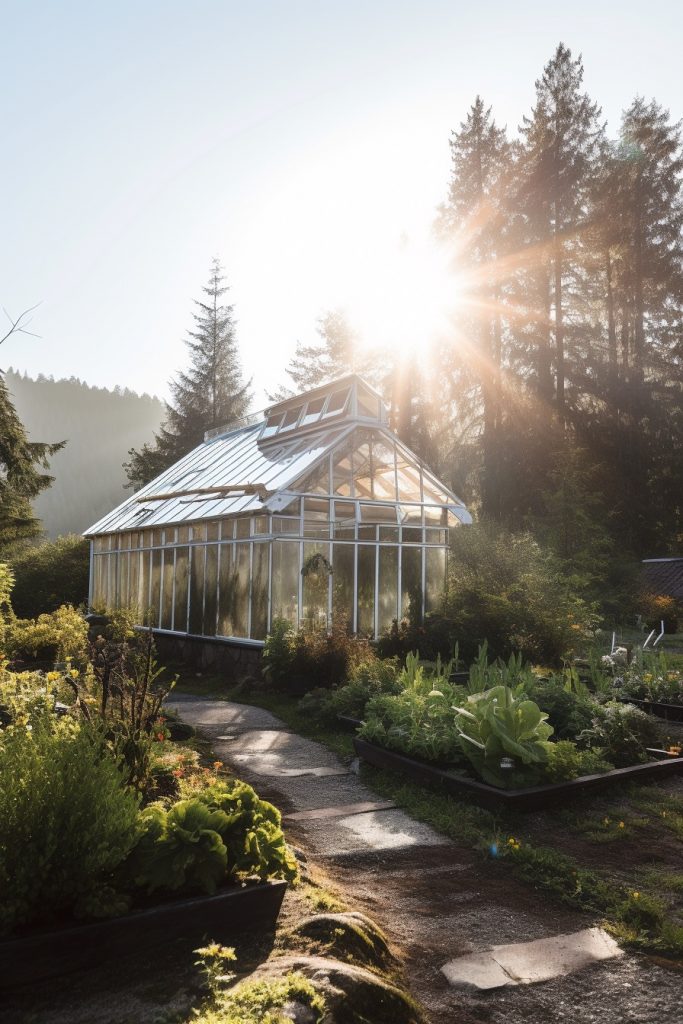 Who We Serve
We serve the entrepreneurs and businesses in the Psychedelic Ecosystem
Our Expert Team

Our multidisciplinary team consists of professionals with backgrounds in finance, legal, marketing, clinical research, business development, and more. We bring a wealth of experience and passion for the psychedelic industry to every project, ensuring that your business has the support it needs to thrive.
How We Serve
We complement your team in the following areas: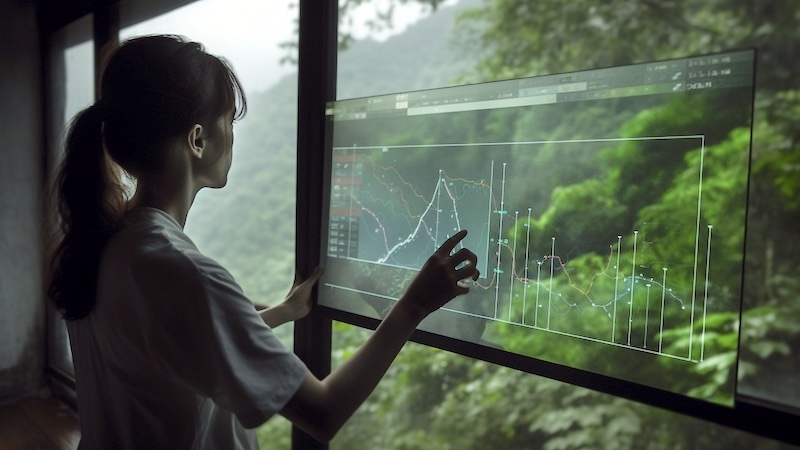 Project-Based Consulting
Tailored short or long-term engagements
Expert team in diverse fields
Strategy creation, implementation, and support
Payment: fee, equity, hybrid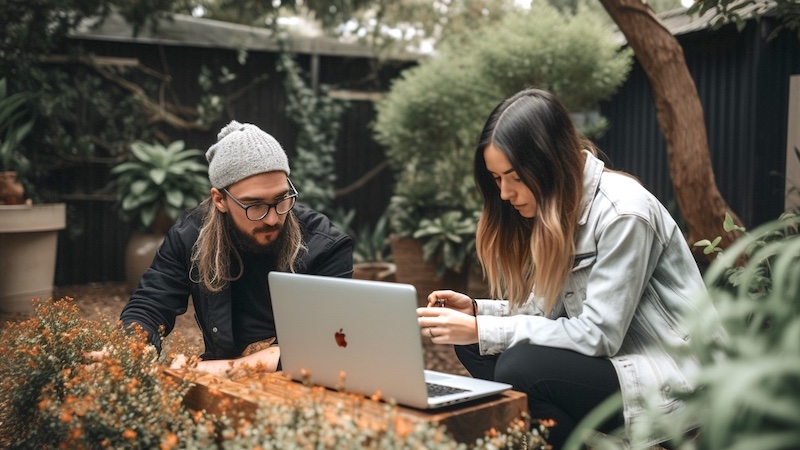 Hourly Coaching
On-demand consultant support
Payment: hourly rates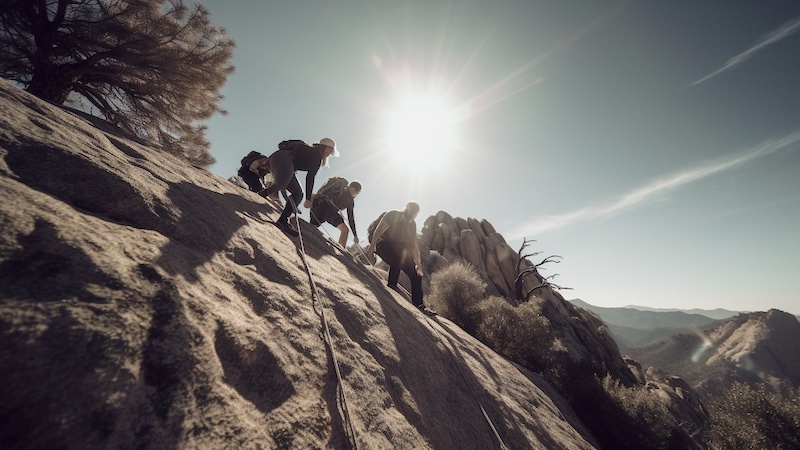 Startup Strategy Sprints
Comprehensive market research
Create and review pitch deck and business plan
Collaborate brainstorming with your team
Actionable, results-driven strategy
Payment: fixed quote
CLIENT SUCCESS STORIES
We have a proven track record of helping clients in various sectors within the psychedelic ecosystem
I can honestly say I wouldn't be in the expansive position I'm in with my business without the careful consideration, attention, knowledge, resources, and care I've received from Saba and Entheo Ventures.
In a world of psychedelic opportunism, and a saturated market of over-hyped start-up coaches and "consulting firms," Saba is a calm and steady leader who walks the walk with honesty, integrity, reliability, long-standing relationships, an intentional approach to business development, and excellent overall business acumen.
I'm absolutely certain that any psychedelic-focused company making the smart choice to work with Entheo Ventures will experience the same benefits!
I have had the pleasure of working with Saba and experiencing his services firsthand, and I can confidently say that Entheo Ventures has exceeded my expectations.
The team's professionalism, expertise, and dedication to providing exceptional service have made a lasting impression on me.
I am thrilled to have the opportunity to share my positive experience with others through a testimonial
Saba and I first connected at psychedelic conferences and quickly became collaborators in the space. Over the last two years, we have shared networks and strategic advice on issues and opportunities within the psychedelic space.
Saba is a values person, and it's obvious that Entheo Ventures is becoming a touchstone for entrepreneurs with integrity to build their businesses with integrity and inner-directed authenticity.
Saba is able to walk through an idea, or a problem with you in such a way that you're able to see beneath the surface and realize how to turn frustrations and fears into real insight.
Saba's knowledge and vision is so valuable that we asked him to record a masterclass video for our students on building a successful psychedelic business.
We are now using this class in our 12-month Vital course.
Take the Next Step with Entheo Ventures
Leverage our team's unique blend of expertise and passion for the psychedelic industry.
Entheo Ventures is your partner in creating a successful, responsible and impactful business in this rapidly evolving market.
Contact us today and get a free, no-obligation consultation to discuss your unique challenges and goals.